Our Company
In its current form, Herbal Ingenuity is a young company. Young and idealistic. Committed to the idea that botanical sourcing needs a champion in North America. One that won't compromise on honesty, professionalism, and commitment to quality.
We pride ourselves as a "two-way" company. One that devotes its time and resources not just to fulfilling customer demands, but to making good on the suppliers we depend on. We share in the work: planting, digging, consulting and investing. We believe this makes us unique in the market. A bridge between the evolving demands of the consumer industry, and the rugged challenges of the raw producer.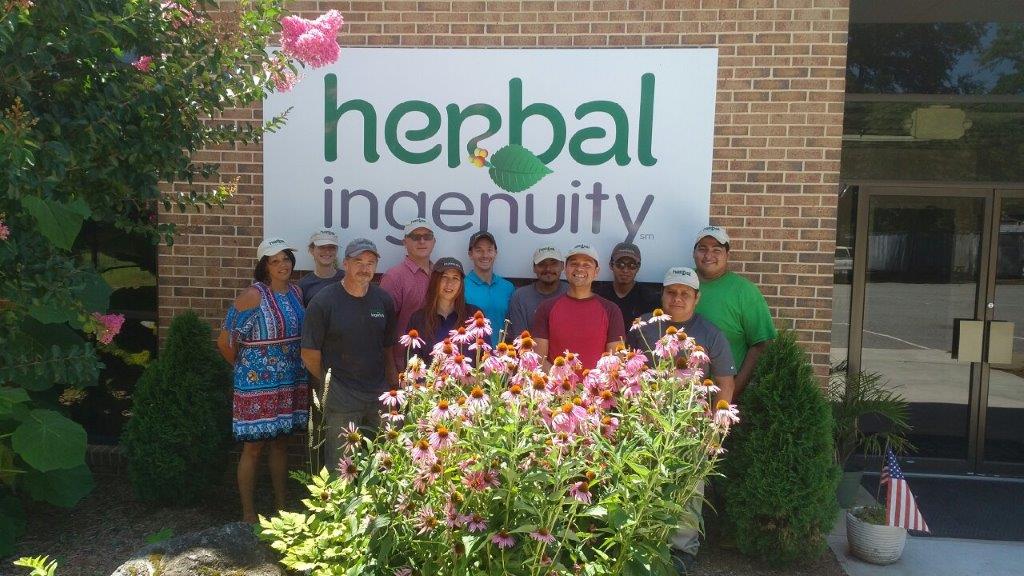 Our History
Herbal Ingenuity was founded in 2015 with the collaborative work of several small, yet independently successful businesses.
Partner Daniel Vickers
& Chuck Wanzer brought over 50 years of industry experience from their work at Wilcox and in independent sourcing.
Partner Dessislav Dionissiev
also continues as CEO of Herbal Ingenuity's European partner. He has sourced and produced premium quality European botanicals for over 30 years.
Now retired partner, Rich Ahrens, brought over 25 years of international trade experience and connections.
Edward Fletcher, Raw Materials chairman at AHPA, has brought his lifelong background in growing, sourcing, and developing quality & sustainability.